Verbascum L. is native to Europe, Africa (Azores, Madeira Islands, Canary Islands) Northern Africa and Asia (Afghanistan, Armenia, Azerbaijan, China, Georgia, Iran, Kazakhstan, Kyrgyzstan, Russia (Ciscaucasia, Dagestan, Eastern Siberia), Tajikistan, Turkey, Turkmenistan, Bhutan, north India, Nepal, Pakistan), and it introduced to North America as a medicinal, ornamental and as a piscicide.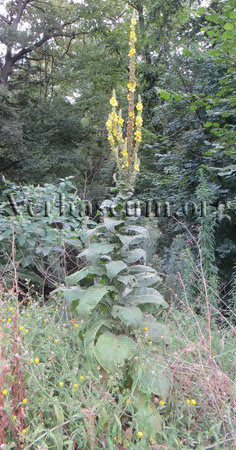 Based on some researches about 60% of all verbascums are in Anatolia and Iran region. and 90% of Iranian Verbascum species belong to Irano-Turanian, and the rest belong to Hyrcanian, and Sahara-Sindian regions.
It grows on variety of habitats such as from sea level up to 3200m, on sandy, chalky, dry or gravelly soils on meadows, roadsides, forests and pastures.
Most taxa can be founded in Turkey, Russia and Iran. Number of species and native species has mentioned in the 'species' section. [Sotoodeh Arash (2015). Biogeographical and evolutionary history of the two genera Verbascum and Artemisia in Iran. (doctoral thesis). Université Paul Sabatier, Toulouse, France.]